Not
there!
Sheesh.
I have nothing against resolutions.
In fact, I make them every year: self-examination, goal setting, plans for the future, how to live as a better person. And I will do that again this year, pondering the ways I feel I need to stretch and grow as a person.
Usually I write them down; in a journal or last year,
here
on the blog. But this year, the only written resolution I'm making is this...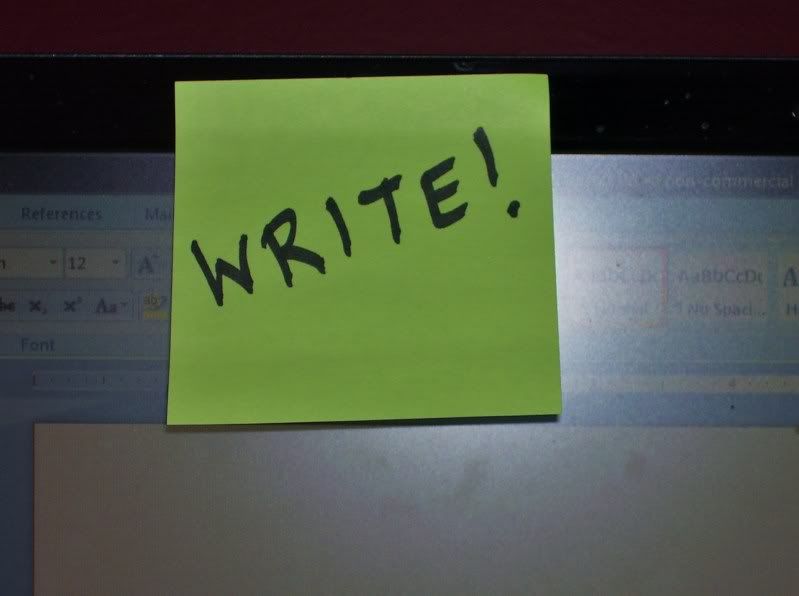 ...and it's going right on my computer.
My plan is to take each day as it comes and do my best. The rest is icing on the cake.
Happy 2012 to you all!